Handcrafted, fully
custom camper vans &
expedition trucks
Fully custom, fully yours. At Master Overland we design and build vans and expedition trucks for full-time traveling. Our focus is premium craftsmanship, engineering, technology, and design. Our builds resemble luxury apartments, instead of RV's. We only use the highest quality marine-grade materials and equipment. Our vans and trucks allow you to live comfortably 0ff-grid without continually monitoring power, water or sewer. Travel with no limitations. Travel far. Travel in style.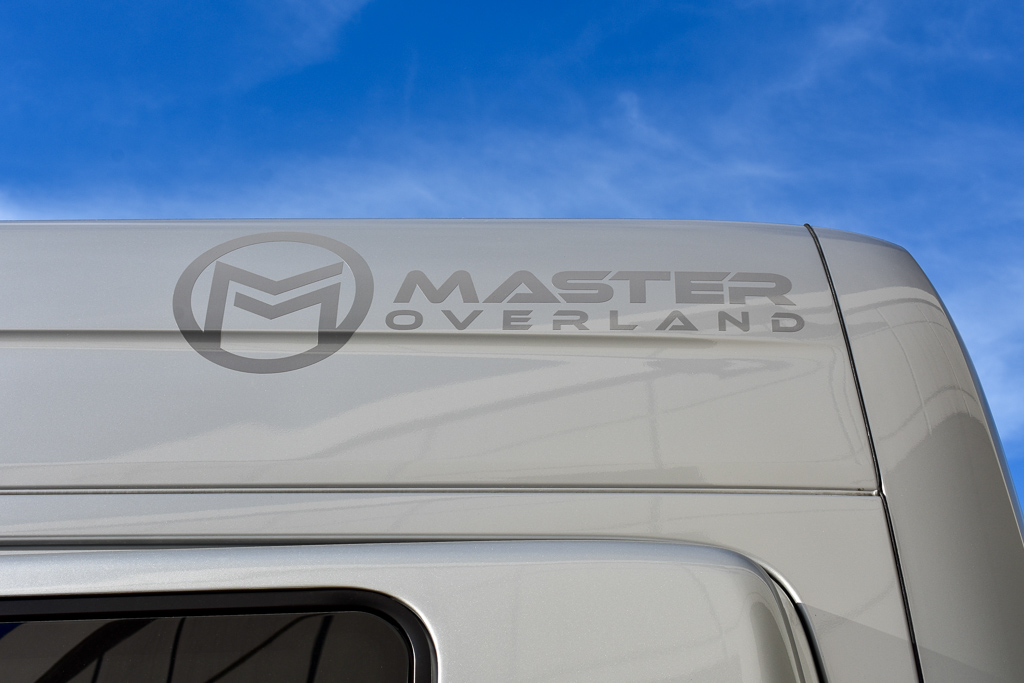 We currently do full van builds on the Sprinter, Promaster and Transit chassis. The expedition trucks we build are Iveco, MAN and Mercedes, which are all imported from Germany. Our team in Germany preps each expedition truck and installs a professionally built camper box before shipping to the US. All vans and expedition trucks are built out in our shop in San Diego, California. We are a small shop dedicated to designing and building the best vehicles to travel full time, no matter if that is in the US or the most remote areas of the world. As experienced overlanders we know what is needed. Allow us to show you what we can do.
Custom Build Questionnaire
Please fill out the form below. We will schedule a discovery call to discuss layout, features, timeline and pricing.